About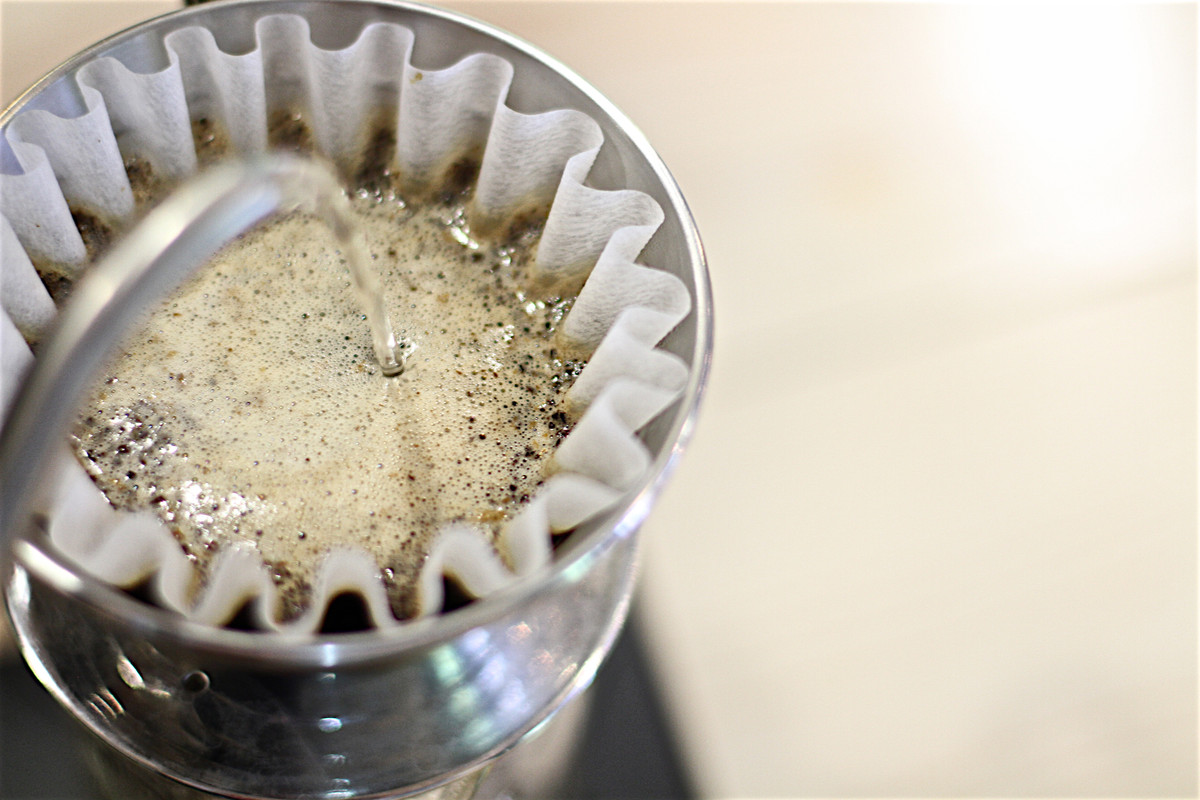 We're a specialty coffee company in Sweet Springs, MO committing ourselves to excellence in every area of our lives. We believe that raising the bar of expectation in both quality and service is a spark that can change someone's life.
The over-arching goal of our company past our state-side operation is to work and invest in coffee producing countries across the globe, aiming for impact in things even greater than incredible coffee.
Welcome to Twelve Gate.