Wholesale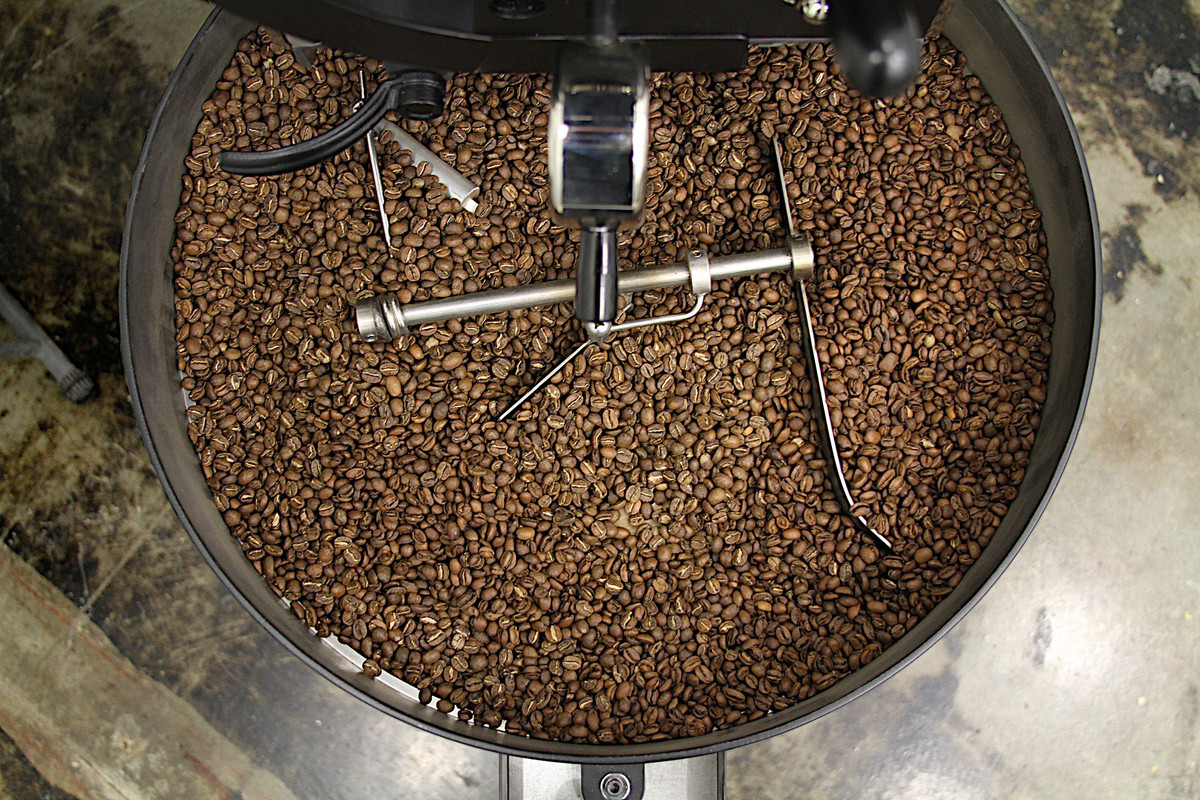 Interested in partnering with us? Wholesale is what we do. And partnerships are what we're about.
Each partnership is vastly unique, and can involve anything from cafe consulting, equipment sales, on-site barista training, workflow layout and strategy, and beyond.
We would love to hear more about who you are and how we can come alongside your vision! Click on the contact tab at the bottom right corner of this page and drop us an email. We will be in touch with you promptly!